Minnesota Offices – 320-587-3444
Ohio Offices – 877-842-9535
Retirement Income and Distribution Planning
Wealth Transfer and Legacy Planning
Asset Management and Wealth Protection
Private Wealth Management Blogs
More women are working and taking charge of their own retirement planning than ever before. A Retirement Income Roadmap for Women Advisory services through Cambridge Investment Research Advisors, Inc., a Registered Investment Advisor. Securities offered through...
read more
Private Wealth Management Events
 Gather, Learn, Envision
Are you ready to be purposeful about your finances?  Are you ready to take confident steps toward the vision you have for the future?
We invite you to join us for a monthly workshop experience unlike any other.  Over the next four months, we will provide a convivial environment for you will learn the key basics of personal finance while finding what it is you truly want in life.  You will learn the benefits of investing as well as methods to help you achieve your pre-retirement and retirement goals.  By the end of the four months, we hope you walk away with personal confidence about money, a vision of your future self, and an action plan to help you navigate your way toward achieving the dreams you unearth during this process.
Led by Financial Advisor, Cheryl Norman, who works to help women become more financially literate and financially secure.  Workshop dates and specifics available on the back.
Workshop Dates: 
 Tuesday, September 12, 2017 – Prosperity Picture
An interactive workshop designed to get you thinking about your success with money and in life.
______________________________
 Tuesday, October 10, 2017 – Becoming Your Own Prince Charming
Based off Barbara Stanny's best-sellar Prince Charming Isn't Coming, this workshop will guide you to breakdown personal barriers while crating a new personal plan of action
______________________________
 Tuesday, November 14, 2017 – Takaing Control, Investment Basics
This workshop will cover why you should invest and how to make the safe and smart decisions that come along with it.
______________________________
 Tuesday, December 12, 2017 – Taking Control, Retirement Savings Challenges for Women
Covering the challenges women face while preparing for retirement. We will cover the gender gap, long-term expenses, and sources of income.
______________________________
Registration begins at 5:30, program start promptly at 6 and will finish by 7:45 each evening.
Location:
9680 Sweet Valley Drive, Suite B
Valley View, Ohio
email Cheryl or call 877-842-9535
          to reserve your seat and your information-packed workbook today!
             Feel free to bring a girlfriend along & RSVP for her as well.
Refreshments will be provided.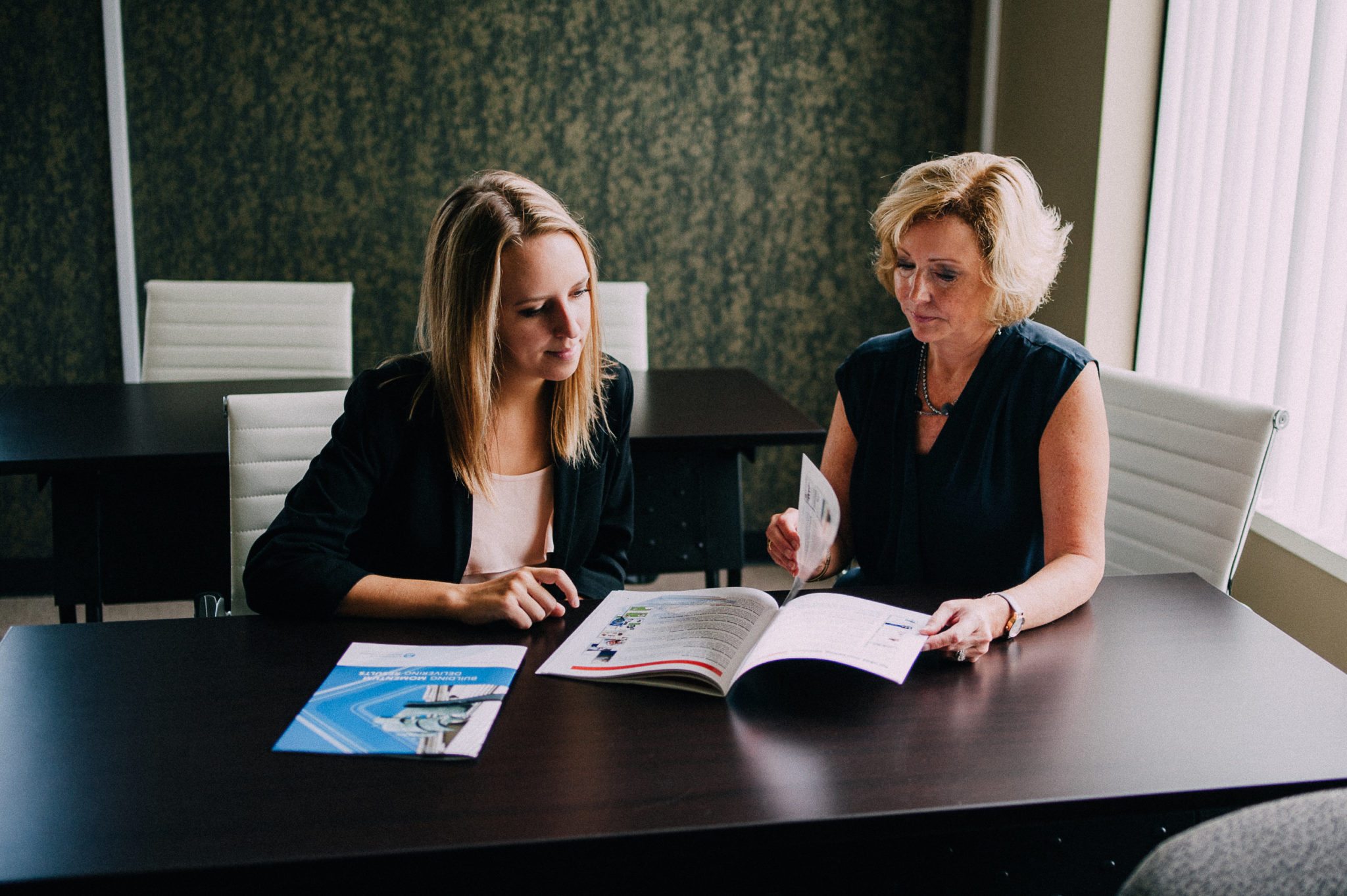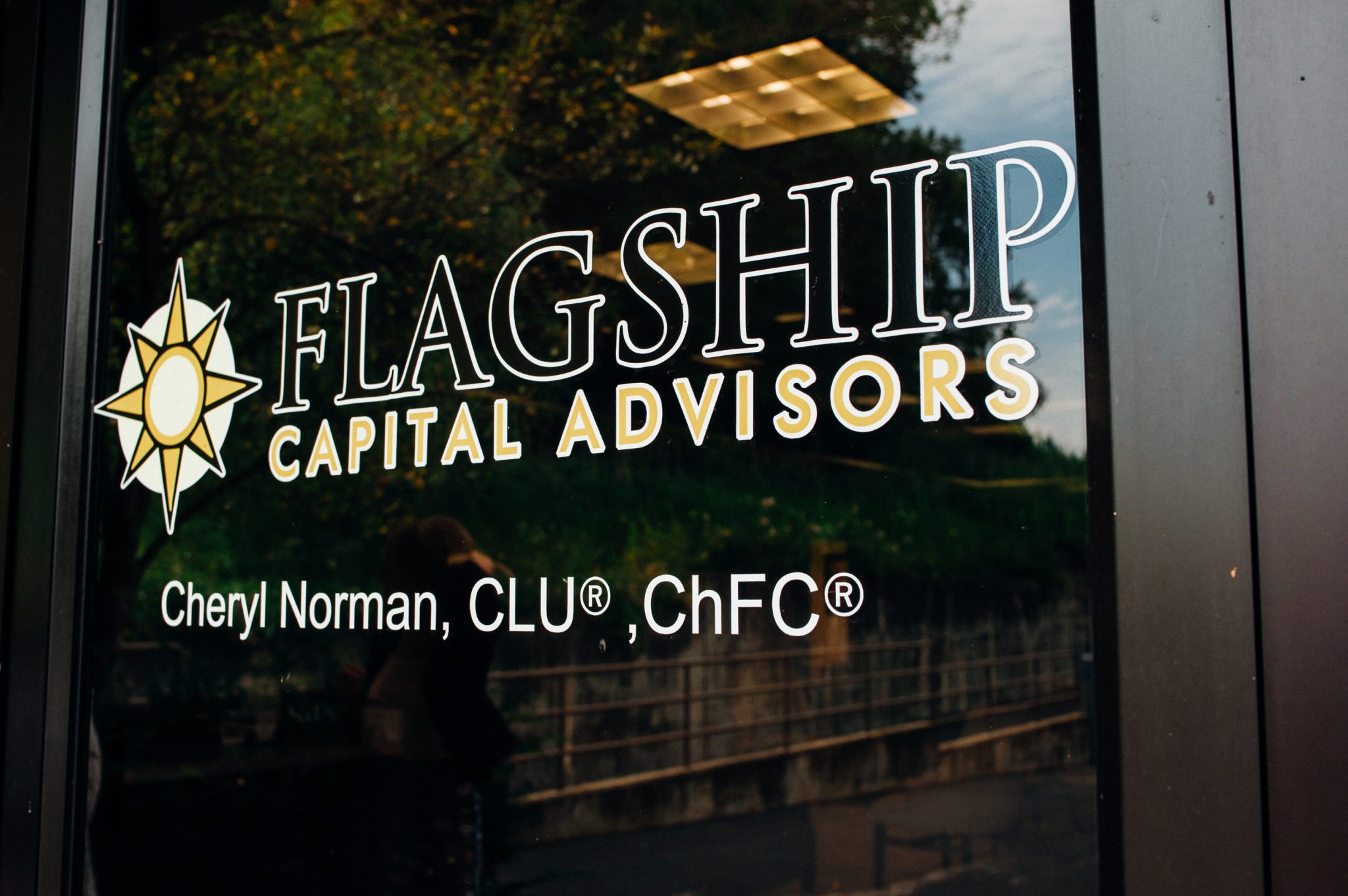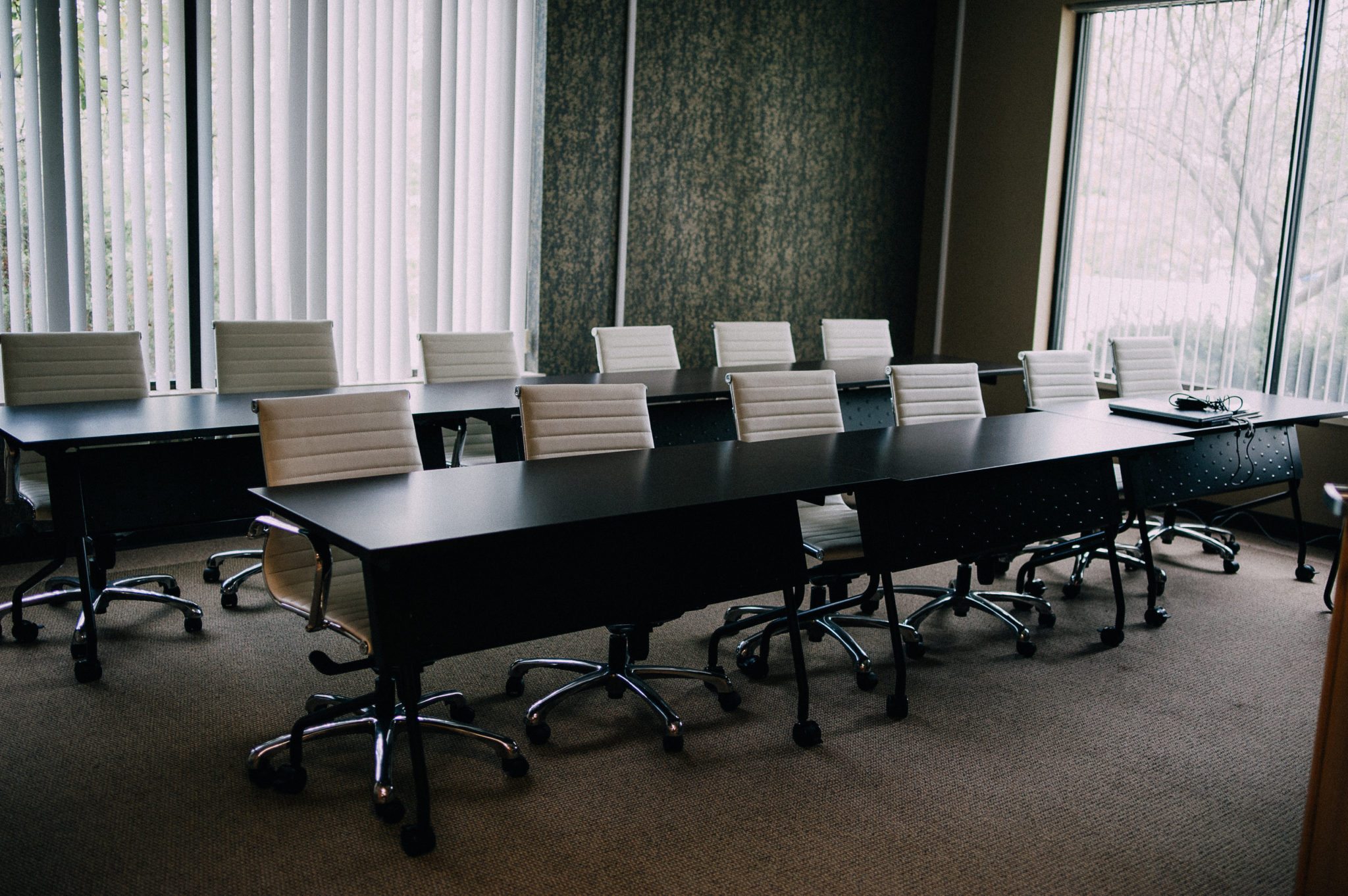 Minnesota Offices
320-587-3444
3800 American Blvd West, Suite 1500 | Bloomington, MN 55440
Get Directions
16 Washington Ave. W., Suite 104 | Hutchinson, MN 55350
Get Directions
Ohio Offices
877-842-9535
1715 Indian Wood Circle | Maumee, Ohio 43537
Get Directions
9680 Sweet Valley Drive, Suite B | Valley View, Ohio 44125
Get Directions
Flagship Capital Advisors, LLC