Minnesota Offices - 320-587-3444
Ohio Offices - 877-842-9535
Blogs
Please check back later
Events
Please check back later.
Retirement Income and Distribution Planning
Whether you are just starting to plan, getting ready to retire, or are already enjoying retirement, we develop a plan designed to help you live comfortably with the confidence that you will not outlive your assets. We listen closely to your personal goals and believe no detail should be overlooked. You will see the value of working with us to clarify, pursue, and achieve your retirement goals.
Asset Management and Wealth Protection
There will be many milestones, opportunities, and challenges throughout your lifetime – many of which relate to your financial future. At Flagship Capital Advisors, LLC, we believe financial planning is an ongoing process based on careful consideration of the future. We are committed to helping you pursue and achieve your financial goals. We know you have worked hard to get where you are and understand you may not have the time, desire, or expertise to protect and grow your wealth.
Wealth Transfer and Legacy Planning
Professional advice and objective guidance can help you develop the right plan for your situation, especially when it comes to the complicated process of transferring your wealth. An essential piece of protecting your wealth may be a plan to take care of your family. When this is a part of your lifetime financial planning goals, it is crucial to prepare both emotionally and financially for the inevitable time when you are not around. We understand your legacy is important to you and your loved ones and will work with you to design and implement a plan to efficiently transfer your wealth to your heirs and other beneficiaries.
Tax Planning
Understanding the American tax system and how it impacts investment planning can be confusing. We will not recommend any course of action or investment until we are fully aware of your goals, objectives, and tax situation. Our comprehensive approach allows us to design and implement investment and estate planning strategies with the objective of minimizing your tax liability and maximizing the wealth that you have worked so hard to earn.Contact Us for more information about our services
Private Wealth Management Blogs
Private Wealth Management Events
 Gather, Learn, Envision
Are you ready to be purposeful about your finances?  Are you ready to take confident steps toward the vision you have for the future?
We invite you to join us for a monthly workshop experience unlike any other.  Over the next four months, we will provide a convivial environment for you will learn the key basics of personal finance while finding what it is you truly want in life.  You will learn the benefits of investing as well as methods to help you achieve your pre-retirement and retirement goals.  By the end of the four months, we hope you walk away with personal confidence about money, a vision of your future self, and an action plan to help you navigate your way toward achieving the dreams you unearth during this process.
Led by Financial Advisor, Cheryl Norman, who works to help women become more financially literate and financially secure.  Workshop dates and specifics available on the back.
Workshop Dates: 
Check back later nothing scheduled at this time.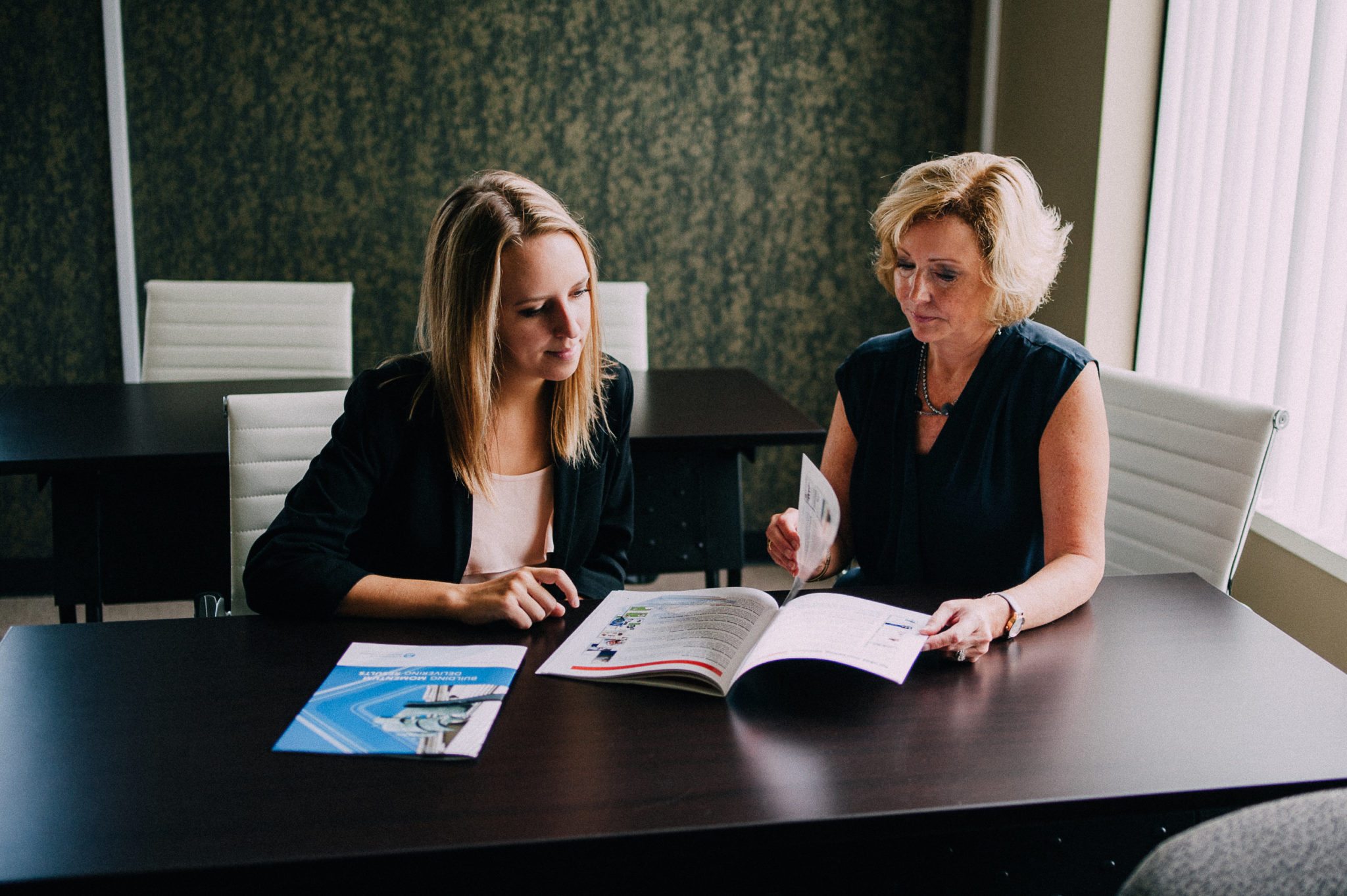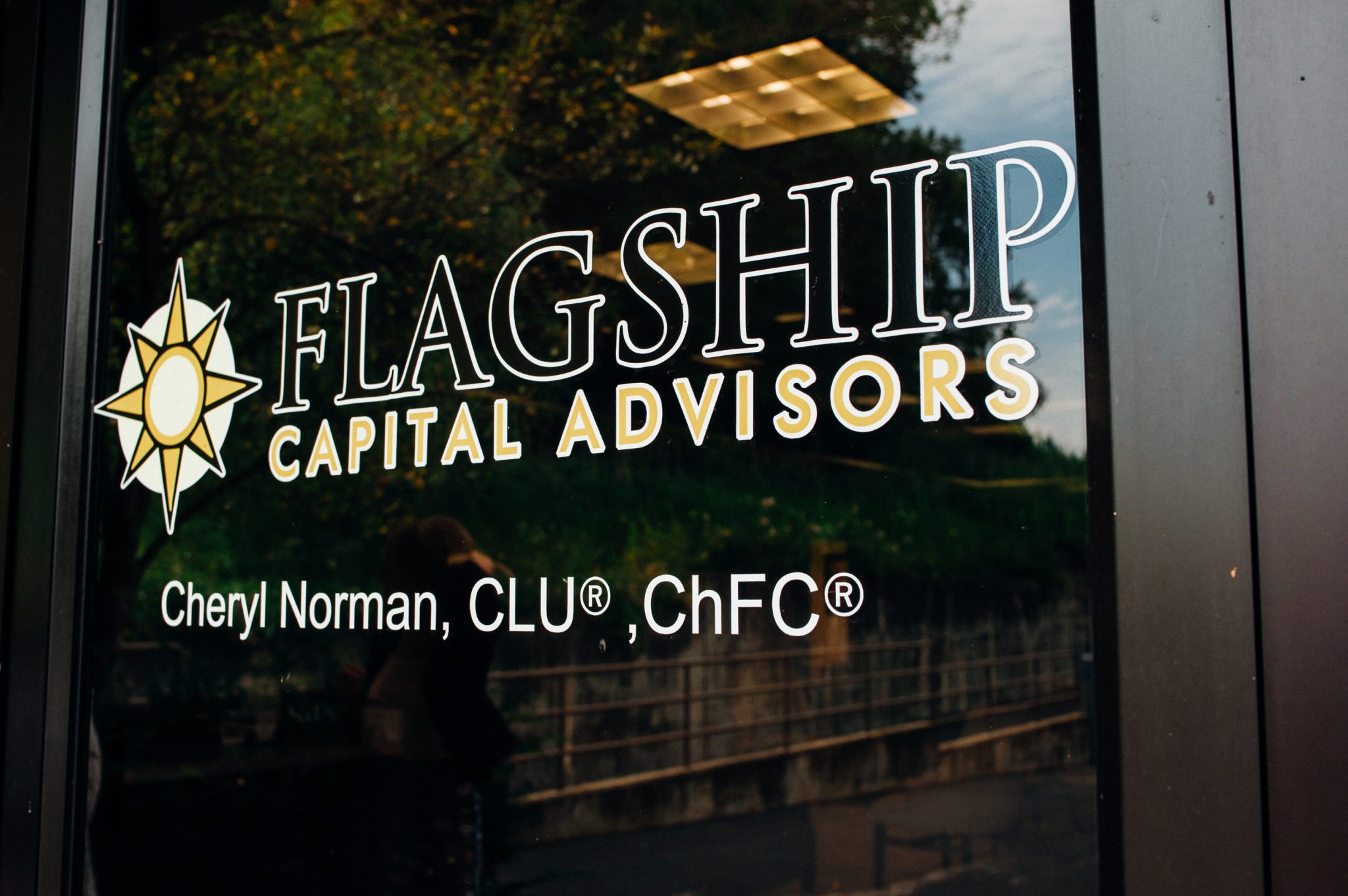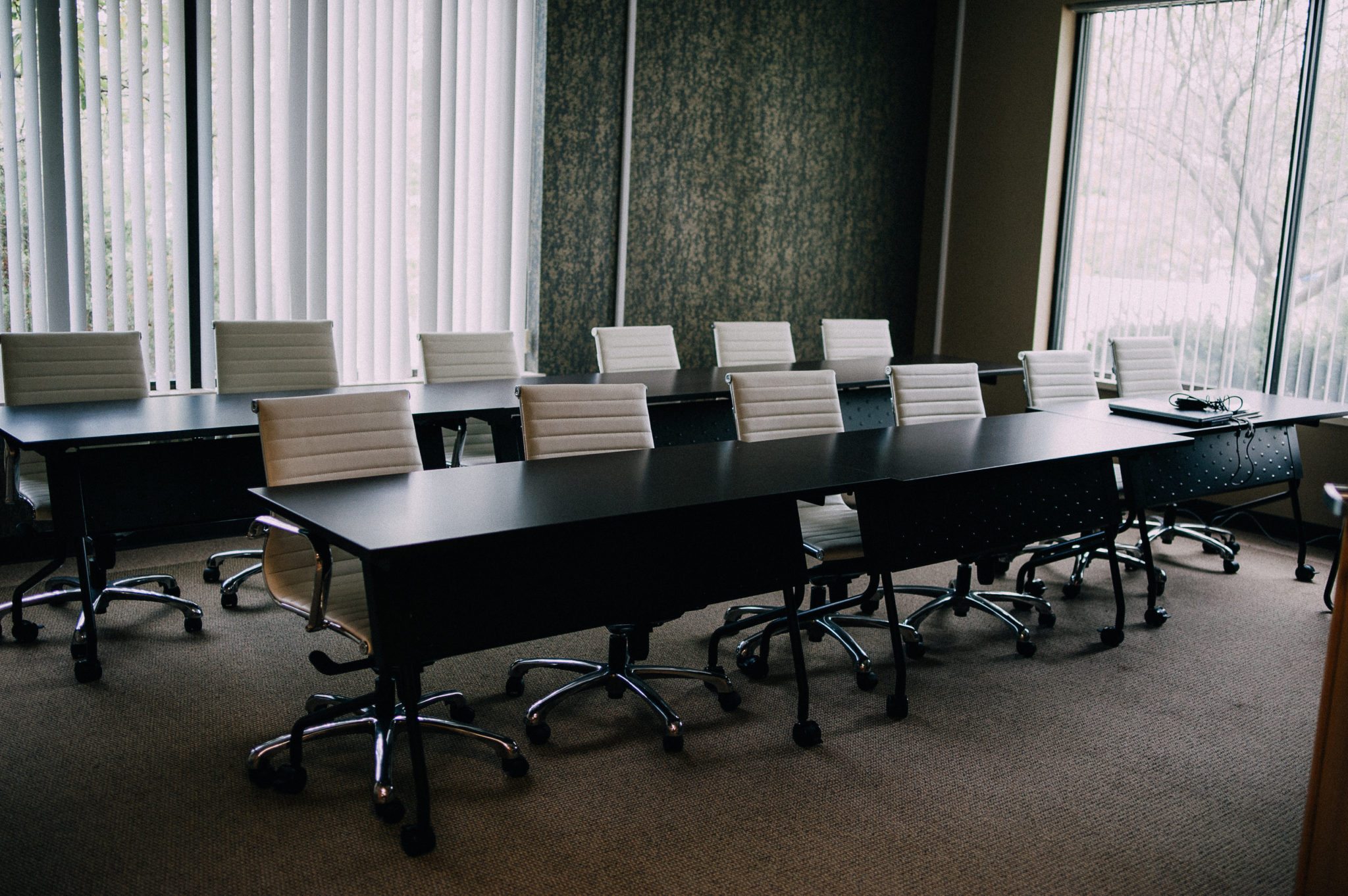 Minnesota Offices
320-587-3444
3800 American Blvd West, Suite 1500 | Bloomington, MN 55440
Get Directions
16 Washington Ave. W., Suite 104 | Hutchinson, MN 55350
Get Directions
Ohio Offices
877-842-9535
1715 Indian Wood Circle | Maumee, Ohio 43537
Get Directions
9680 Sweet Valley Drive, Suite B | Valley View, Ohio 44125
Get Directions
Flagship Capital Advisors, LLC