Minnesota Offices - 320-587-3444
Ohio Offices - 877-842-9535
Our Commitment to You
At Flagship Capital Advisors, LLC, we take time selecting a distinctive group of clients to ensure you receive the personal attention you expect and deserve. Explore the flexible and customized solutions we offer for individuals and families through Private Wealth Management and to business owners, board members, and fiduciaries through our Retirement Plan Advisors.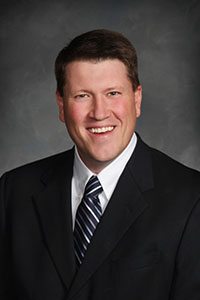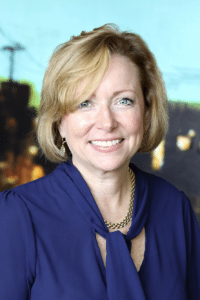 Cheryl Norman, CLU®, ChFC®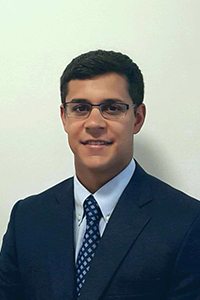 Independence
Flagship Capital Advisors, LLC is an independent financial services firm dedicated to helping individuals, families, and business owners achieve their goals.
Solutions
Our affiliation with Cambridge enables us to provide customized services and truly objective advice in the solutions we recommend.
Trust
Building trust and long-term relationships is essential, and we strive to make a difference in the lives of our clients.
Cambridge
We have aligned ourselves with one of the most respected independent broker-dealers in the industry, Cambridge Investment Research, Inc. Cambridge, member FINRA/SIPC, remains strong and growing – thanks to their conservative financial strategy and the disciplined efforts of the financial professionals in their independent practices. Cambridge's testament to serving its rep-advisors and providing them with a premier choice of products and flexibility resulted in Cambridge being named Broker Dealer of the Year by Investment Advisor magazine in eight of the last nine years, including 2016.1 Together, we maintained perspective during the turbulent times in the financial markets and survived the unprecedented meltdown on Wall Street. More importantly, we are thriving as our stability drives renewed interest in traditional values and conservative business practices. Together, we focus on the most important asset – you.
1. Investment Advisor magazine, 2016, 2015, 2014, 2013, 2012, 2010, 2008, 2007 Division IV; 2003, Division III. A broker-dealer becomes eligible for this honor only after a minimum of 10 percent of its producing rep-advisors cast valid ballots. The ballots rate the broker-dealer in 15 different categories defined by Investment Advisor as relevant challenges and concerns. Broker-dealers receiving the highest marks in each of four divisions are declared Broker-Dealers of the Year. Results are based on experiences and perceptions of participants surveyed in June of each of the nine years listed. Experience may vary. Visit www.thinkadvisor.com.
Minnesota Offices
320-587-3444
3800 American Blvd West, Suite 1500 | Bloomington, MN 55440
Get Directions
16 Washington Ave. W., Suite 104 | Hutchinson, MN 55350
Get Directions
Ohio Offices
877-842-9535
1715 Indian Wood Circle | Maumee, Ohio 43537
Get Directions
9680 Sweet Valley Drive, Suite B | Valley View, Ohio 44125
Get Directions
Flagship Capital Advisors, LLC